Major Moolah
Progressive jackpot climbs until it pays out!
The Jackpot is expected to pay out at $11,654.43, every 61,029.5 spins. (approximately every $183,000 in wagering). Since it is randomly occurring, the amount it will pay out can not be accurately predicted.

Technical data simulated over 30 million runs.
Game platform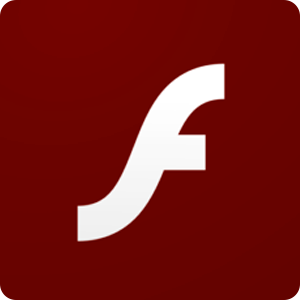 Requires Adobe Flash Player
JacksPay.com © 2020 All rights reserved.
Loading ...