Poker 3 Heads Up Hold'em
Poker3 is a flash based Heads Up Texas Hold'em Poker game that features lightning fast gameplay and wraps it up in the most visually immersive presentation that you have to see to believe.
Game platform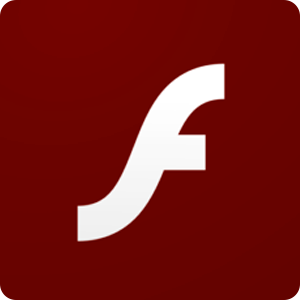 Requires Adobe Flash Player
JacksPay.com © 2020 All rights reserved.
Loading ...