Baccarat
One of the most glamorous games found in a casino is Baccarat. The most popular version of Baccarat is known as punto banco (also known as "North American Baccarat".  It is a simple game that consists of 2 hands played between the "player" and the "banker". Each round of play (also known as a baccarat coup) has only 3 possible outcomes: "player" or "banker" have the high score or a "tie". The maximum number of points for a hand is 9. The hand closest to 9 wins. There is also an option to bet the "tie" although that isn't recommended because even though it provides the by far the higher payout, it carries a casino advantage of 14%.
Game platform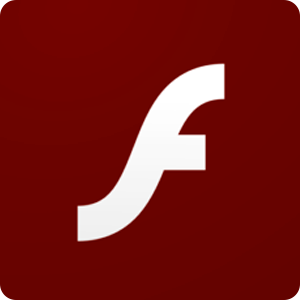 Requires Adobe Flash Player
JacksPay.com © 2020 All rights reserved.
Loading ...