Live European Roulette
Possible the most classic of all casino games, is the game of Roulette. It has been played for centuries, but was first designed as a game for the wealthy – Kings, and Queens and so on. With the advent of the Internet, casinos have moved onto virtual floors, and now everyone gets a chance to play the King of casino games.  If you have ever wandered onto a live casino floor and wanted to play this game, but been too intimidated to try, the Internet is the very best way to learn to play. The beauty of playing online is that we can play for free.
Features
This version of European Roulette is set out slightly differently to others we have seen, but is just as simple to understand. It offers classy background music, and a French speaking croupier when we win. The graphic rendering is of a very high quality, and a chip value of 1000.00 is available for playing in demo mode. Take advantage of playing in demo mode, not only is this a great deal of fun, it is a great way to become familiar with the game. For real money players, chip values range from 1.00 to 100.00.
Settings allow the player to choose background music, as well as change the size of the game to a full screen. Game speed can also be altered, and the croupier's voice changed from female to male. Obviously the sound may also be turned off. A pay-table pops up easily to allow the player to know what to expect from a win. Additional wagers in French are explained in depth in the help section.
Strategy
There is absolutely no strategy that can be used to help a roulette player win. This random number game should not be played to make money, it should be played for fun, where if one wins, this is a bonus. However, it is also important to have some sort of idea how the betting works, and making betting choices is strategic to some extent. It is the wheel that is completely random. Good money management will also help the player have fun for longer, and perhaps even grind out some wins.
A comprehensive helps section offers valuable information regarding rules, betting tips, betting limits, and what type of wagers can be made.
Bonus Features
There are no bonus features, other than perhaps the additional wagering options.
Game platform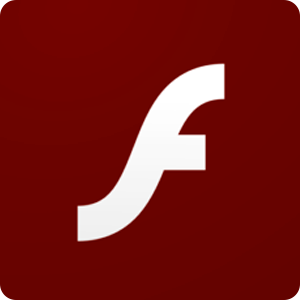 Requires Adobe Flash Player
JacksPay.com © 2020 All rights reserved.
Loading ...